David V. Mroski, DC - Chiropractor Mandeville LA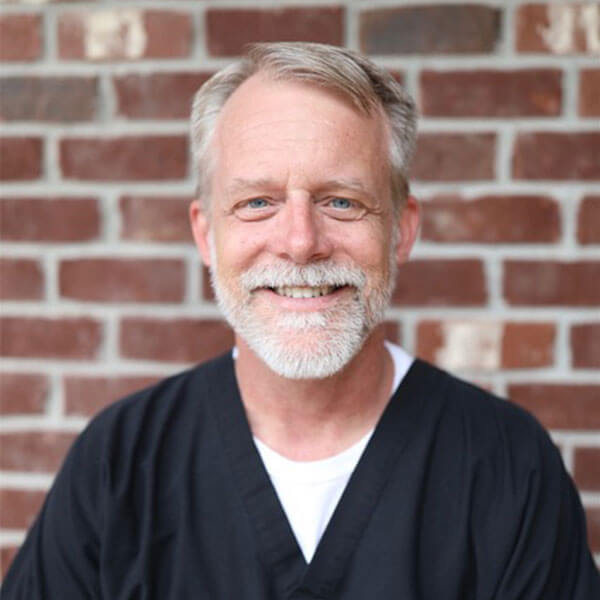 Our chiropractor, Dr. David V. Mroski, would like to welcome you to Northshore Chiropractic in Mandeville, Louisiana. Dr. Mroski is a chiropractor in Mandeville LA, who is a 1995 graduate of Texas Chiropractic College.
Since that time, he has been providing the highest quality chiropractic care available in the Mandeville and Covington areas for the last 18 years. In 2005, Dr. Mroski opened Northshore Chiropractic Clinic, becoming the first chiropractor in Mandeville and the surrounding areas to offer spinal decompression therapy for disc bulges and disc herniations in the neck or low back. This new treatment option has helped countless patients finally find a resolution to painful disc problems and avoid other more invasive procedures such as spinal injections or surgery.
Dr. Mroski also offers compassionate treatment for all types of accidents and injuries. If you are looking for a Mandeville chiropractor or the surrounding areas, then give us a call!